Recycling Waste Program
Keep Carroll Beautiful has a recycling program to recycle used batteries, ballasts, used thermostats, intact fluorescent & CFL bulbs, and other non-traditional recycling.  Drop off recyclable materials at our office in Carrollton, where separate containers are available for each type of material.
Bulb Eater for Fluorescent Tubes & CFL Bulbs
Properly dispose of this material to prevent its exposure to the environment. With the assistance of our new bulb eater from Air Cycle Corporation, we can crush mercury containing fluorescent tubes & CFL bulbs. Keep Carroll Beautiful will dispose of the bulbs under governmental EPA standards. We accept all lengths of fluorescent bulbs, as well as, round and U-shaped fluorescent bulbs.
---
Please tape all battery terminals.
AA, AAA, C, D, and 9-volt batteries. Acceptable types of dry cell batteries include alkaline, nickel, cadmium, nickel metal hydride, iron, zinc carbon, and silver.
---
Proper disposal of harmful electronics like ballasts is often difficult to find. PCB's and other hazardous materials are found in ballast, so drop them in our special containers and allow us to properly dispose of them.
---
Smoke Detector, Thermostat, & Thermometer Recycling
If you have smoke detectors old thermostats or thermometers to recycle, please bring them to KCB at any time and leave them on our porch. We will properly recycle them for you.  They may also be recycled through manufacturer take-back programs.
---
Capri-Sun Packages  
These products are sent to the TerraCycle program where they are reused to make other items. These are accepted at our office.
---
Plastic Bag Recycling
Plastic bags may be recycled at Publix, Kroger, or Walmart.
Please recycle only clean, dry plastic bags and film. Remove receipts or any other items from bags.
• newspaper bags
• dry cleaning bags
• bread bags
• produce bags
• toilet paper, napkin, and paper towel wraps
• furniture wrap
• electronic wrap
• plastic retail bags (hard plastic and string handles removed)
• grocery bag
• plastic food storage bags (clean and dry) – (e.g. Ziploc® Bags)
• plastic cereal box liners (if it tears like paper do not include)
• Tyvek(no glue, labels, other material)
• diaper wrap (packaging)
• plastic shipping envelopes, bubble wrap, and air pillows (deflate/remove labels if possible)
• case wrap (e.g., snacks, water bottles)
• All clean, dry bags labeled #2 or #4.
Do NOT include the following:
No food or cling wrap, prepackaged food bags including frozen food bags (e.g., prewashed salad bags), film that has been painted or has excessive glue, other bags or films, or degradable bags.
---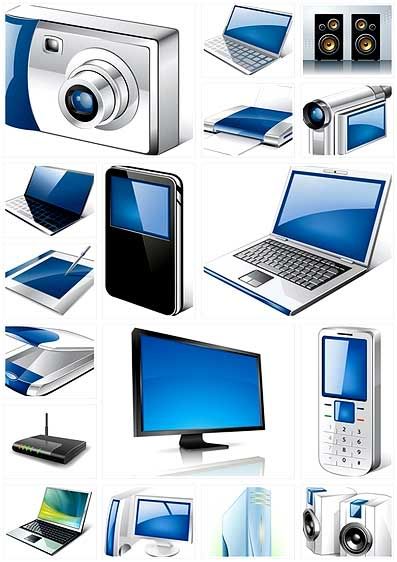 Electronics Recycling
KCB provides biannual E-Recycling events where you can bring all of your old electronics and properly dispose of them. If you need to recycle electronics at other times, or are a business that has a large quantity of electronics to recycle, please contact our office.
---
KCB accepts latex and oil-based paint at our office for recycling.  There is a small fee to recycle paint.  Email info@keepcarrollbeautiful.org or call 678-321-4816 to schedule a drop-off appointment.
More information: Paint Recycling
---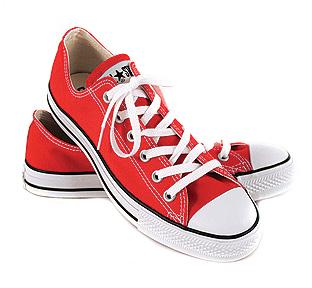 Shoe Recycling
KCB accepts all gently used shoes at our office for recycling.
More information: Shoe Recycling
---